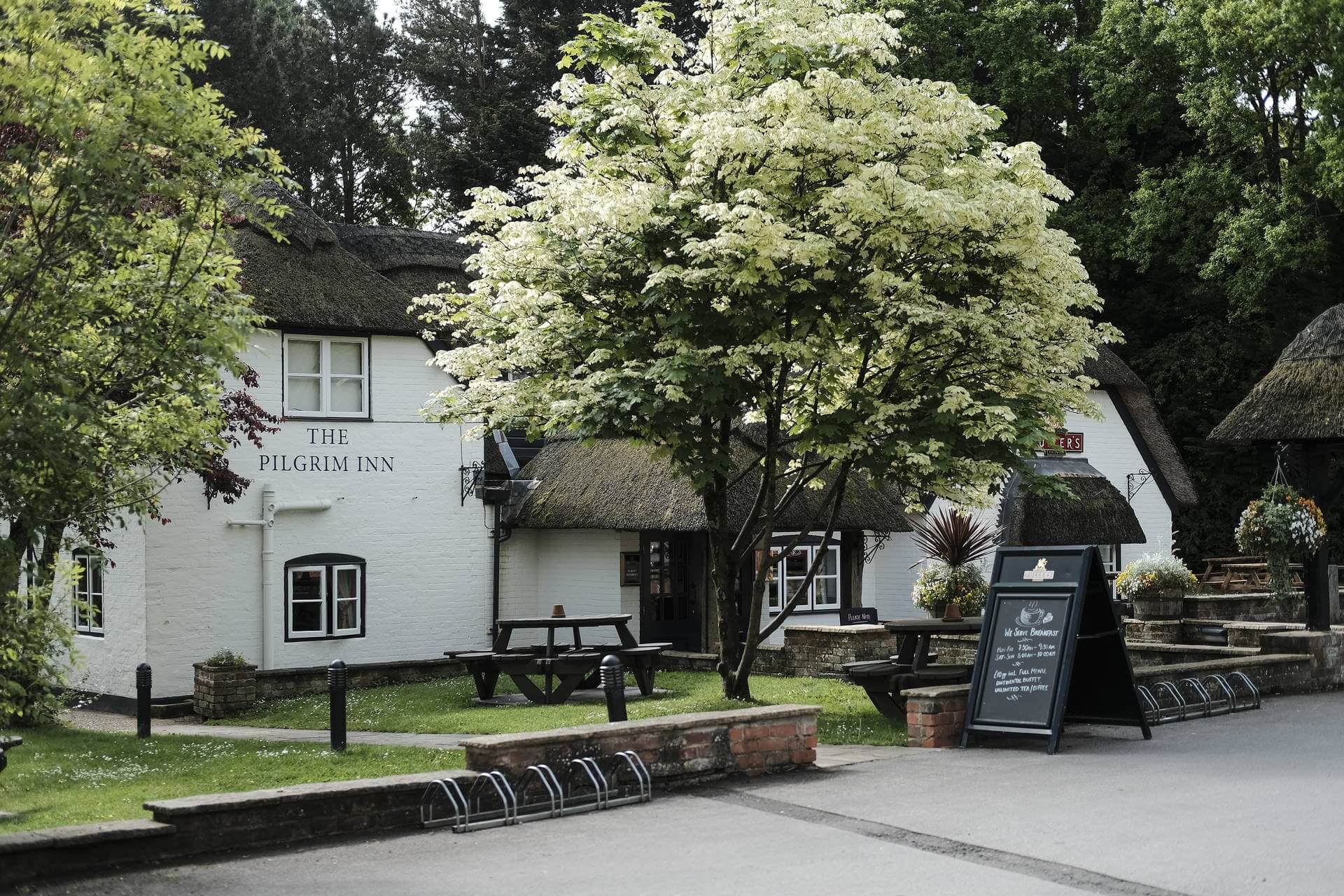 Marchwood is a developing village, where locals have a strong sense of community and are usually more than happy to help with directions or recommendations. Pay a visit to Robin's Nest Emporium for local shopping, and Pickwell Farm for outstanding local produce, where a souvenir shop is also available.
Around 10-minutes' drive from The Pilgrim Inn is the New Forest Wildlife Park, which makes a great day out for animal lovers. Among the wildlife to be spotted are bison, badgers, otters, deer and even wolves. The park also has a seasonal butterfly house, an adventure playground and a gift shop.
Beaulieu Estate has over 800 years of heritage, and is one of the foremost visitor attractions in the UK. Spend a day exploring the ruins of Beaulieu Abbey, wander the gardens, and explore this beautiful historic house with the help of costumed guides.
The estate also houses the National Motor Museum, which is every car enthusiast's dream. Over 250 vehicles are exhibited here, going back as far as 1875 right up to the present-day, with the Formula 1 car on display. Parts of the exhibition are interactive, teaching children about everything from car design to crash test dummies.